people have already taken the pledge to help their help. It's your turn now!
Five ways in which you can help your help be more self-reliant
Hear from our Help Your Help Champions
Meet our fulfilment partner
Staying true to their name, Haqdarshak is a social enterprise working with communities by providing them with access to welfare schemes that help in their well-being and long-term stability. You can reach out to Haqdarshak for advisory and execution support for you to Help Your Help. While their services are currently available in Delhi/NCR, Mumbai, Jaipur and Pune, there may be challenges on ground support due to restrictions in state/city wide movement.
To get information on more welfare schemes, download the Haqdarshak app:
https://haqdarshak.page.link/U9CuxesKiWZpsJXs7
You can also download the app directly from the Play Store and enter the code: EDEL20
or
please visit www.haqdarshak.com

Learn more about top Government schemes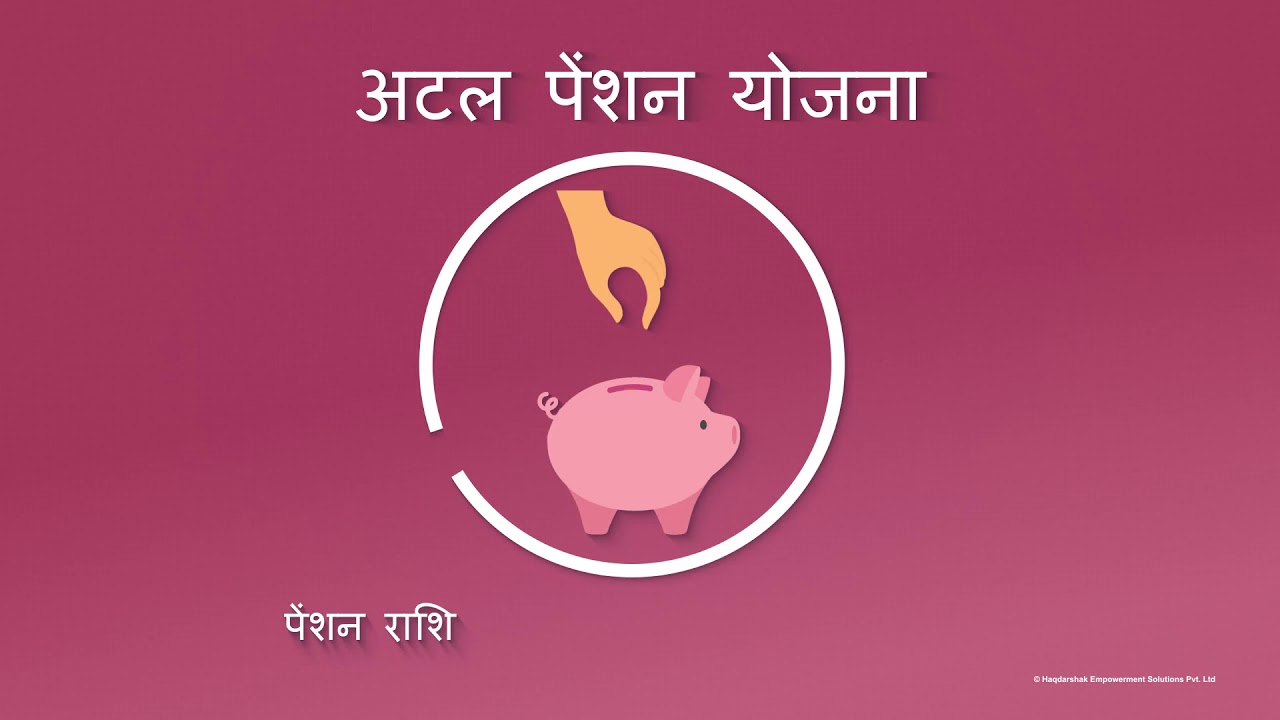 Join the social movement to Help Your Help!
At Edelweiss Group, we believe there is a pressing need for societal change, a philosophy reflected in the initiatives of our philanthropic arm - EdelGive Foundation. Founded in 2008, it has been spearheading the welfare of vulnerable communities through NGOs across India.